YAS News - Week 2, Term 2, 2022
A note from the Principal
Wow, welcome to Term 2, 2022!
There has been lots of things happening across the school during this term already. The return to school after the school holidays, brought with it the requirement for face masks for the first 4 weeks of Term 2 – with the Department for Education (DfE) reviewing after this time. We will advise you as soon as this changes.
Camps and excursions have been able to resume and we have lots happening this Term, starting this week with a visit to the History Museum and the Sticky Rice Cooking.
Our first Student Free Day for the year was on Monday. Our planned whole day professional development on Bright Path unfortunately did not go ahead due to the trainer being unwell. Fortunately we were able to have Lyn Ferenci come and present on High Impact Teaching Strategies.
Last week we had our annual Mother's Day stall at the school, organised by our SRC. Again, it was a huge success and we have a lot of staff and students to thank for the success of this event. Thank you to all of the families that attended our Mother's Day coffee and muffin morning.
NAPLAN commenced this week and will continue until Friday 20th May.
During Week 3 - Monday 16th May - Friday 20th May R-12 teachers will be holding parent/teacher interviews. A letter has been emailed to all families with instructions on how to book an interview, please also see a copy of the letter below.
The new fencing for the school has finished and the staff car park access gate will be operational on Thursday 12th May.
Reminder - our Annual General Meeting is tonight, Wednesday 11th May. Please join us in the school quadrangle at 5:00pm for a BBQ, followed by a presentation from our Leadership Team and the AGM at 6:00pm.
I would like to take this opportunity to remind you that as we did not have a Student Free Day in Term 1, there will be another one this term on Friday 10th June (Week 6). More information will be sent shortly.
Kind Regards, Christine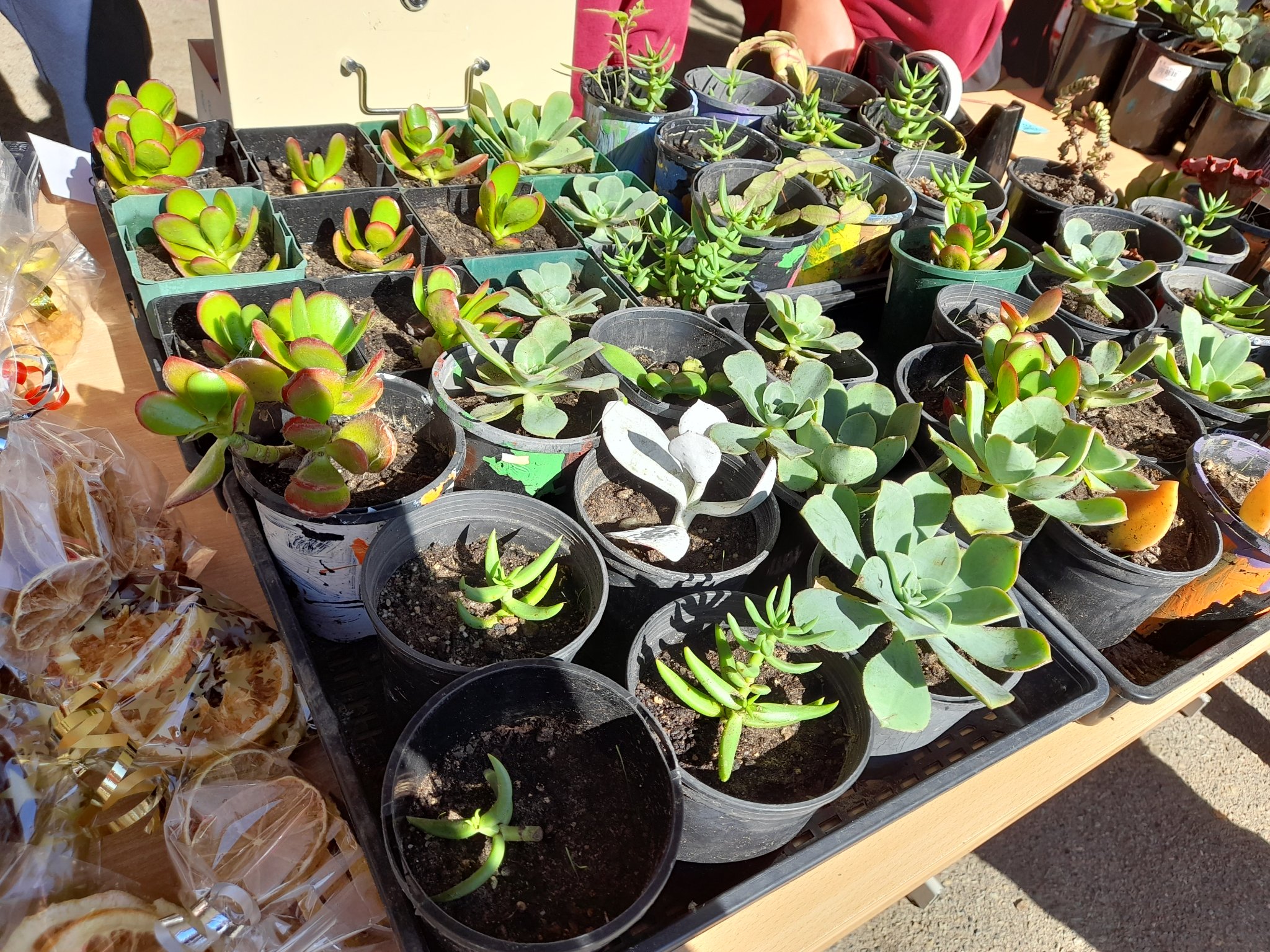 4-5 Indonesian Explore Global Celebrations
Last week marked the end of Ramadan and the fasting month for many Muslim people. Our sister school in Makassar is also celebrating Eid, at the end of Ramadan. The 4-5 classes watched some stories about why Ramadan is celebrated and what Muslim people do during the month. We learnt that Ramadan is a month on the Islamic calendar, which follows the moon. After Ramadan, there is a big celebration with family and friends, where Muslims pray, feast and buy each other gifts. We thought is sounded a bit like what some of our families do at Christmas time. These Ramadan lanterns were traditionally used to light the pathways to the mosques for prayer.
Book Club - Issue 3
Catalogues have been sent home to families. Orders close next week on Tuesday 17 May 2022.
Please see below a link to the catalogue -
bc322_web2.pdf (scholastic.com.au)
8-9 Rotation Art
As we are approaching the end of the first rotation, some students are completing activities from an Art choice board. Some of the choices we had this week were using a youtube clip to draw a characters, explore international art galleries via virtual tours and sculpting ancient pottery on the computer ( and getting scored on how well you went!) This rotation we have completed some fantastic artworks, influenced by Australian artists Ken Done and Rachael Sarra, which will be displayed in the GLA and front foyer soon.
National Simultaneous Storytime
National Simultaneous Storytime (NSS) – 11:00am on Wednesday 25th May
Is held annually by the Australian Library and Information Association (ALIA). Every year a picture book, written and illustrated by an Australian author and illustrator, is read simultaneously in libraries, schools, pre-schools, childcare centres, family homes, bookshops and many other places around the country.
YAS primary students participate every year in NSS. They all read the book at 11am in their classrooms (at the same time as a million other kids in Aus & NZ).
Ylead
As part of our Internationalising Schools Program we identified leadership and encouraging students to explore their own strengths and what excites them (globally) as something we wanted to offer our students through the grant funding.
Last week, approximately 45 students from year 6 to year 10 participated in a ylead workshop. In the workshop, students were lead through the attitudes that makes a leader, shown some current day examples of people leading and making a difference in their chosen interest while engaging with other students in collaborative games and challenges.
Students enjoyed working with Ceale ( our facilitator) and will hopefully, go on to use the things they learnt to be leaders of the future.
Comments from students;
"I really liked learning using the ball activity where you had to shoot the ball around to everyone as fast as you can do. It really good because I met a bunch of new people and I got to have fun with them and I didn't really know them before" - Vinnie
"Today in ylead we learnt about taking initiative through a game with a partner trying to grab their thumbs before they got ours." Claire